Long Forgotten Dream T-shirt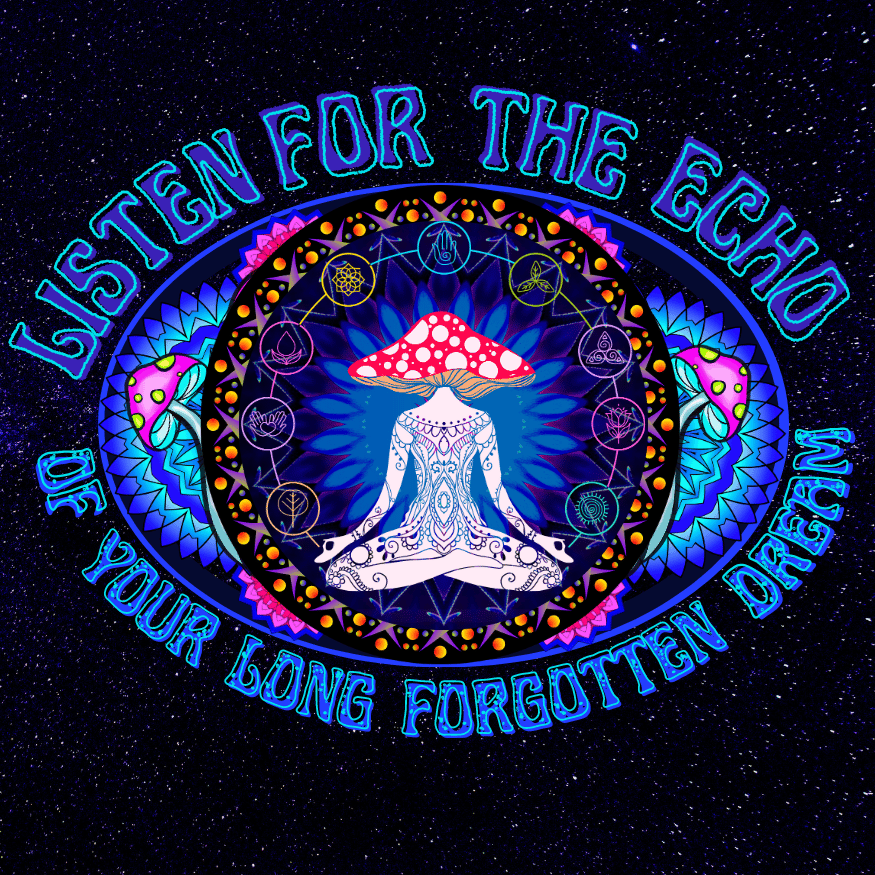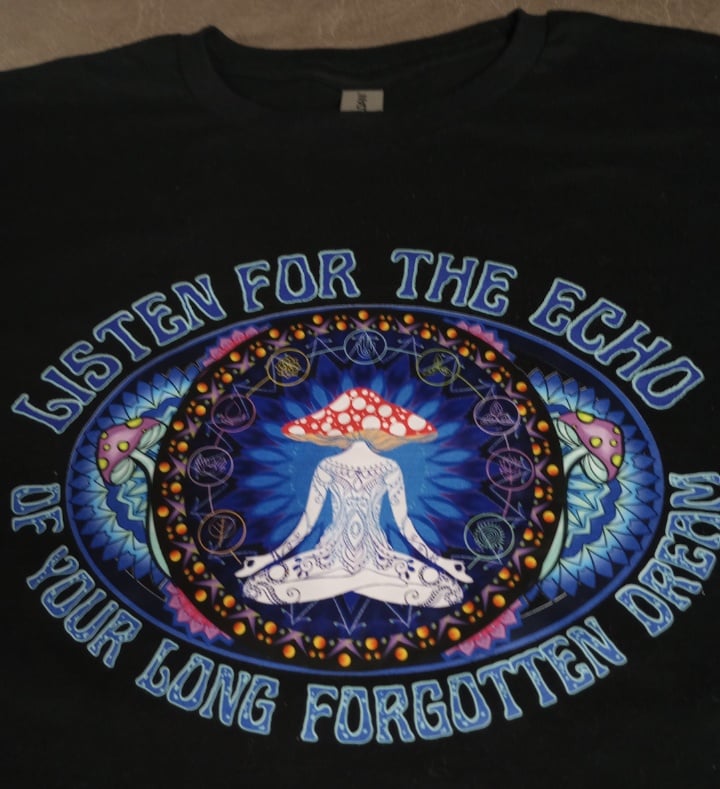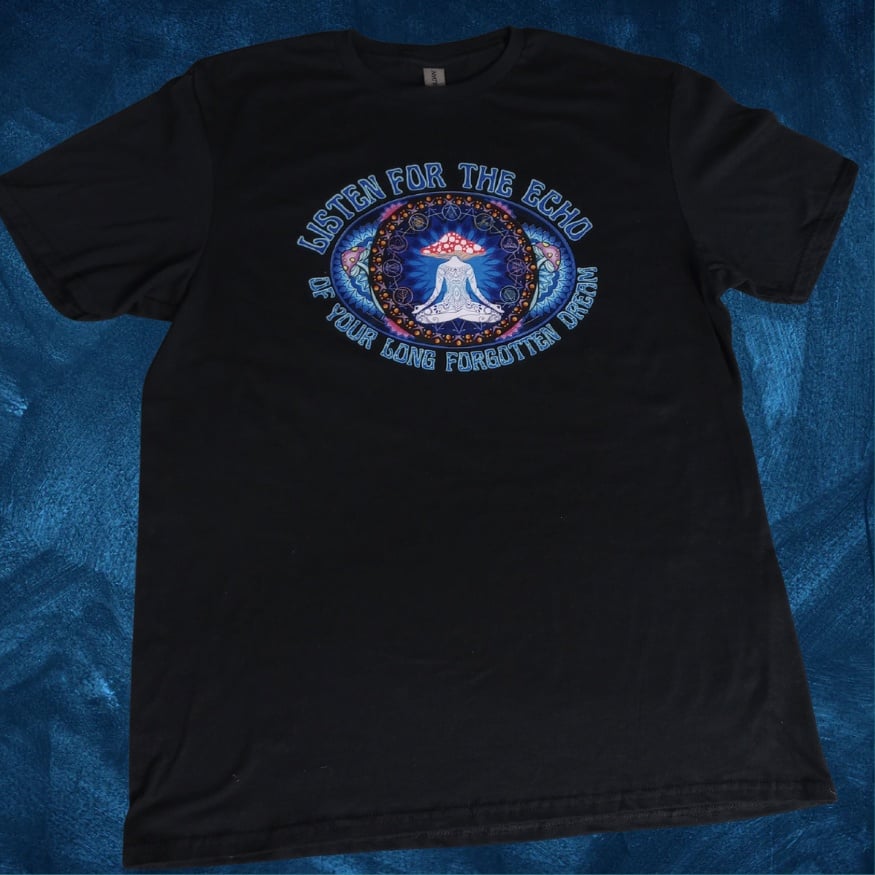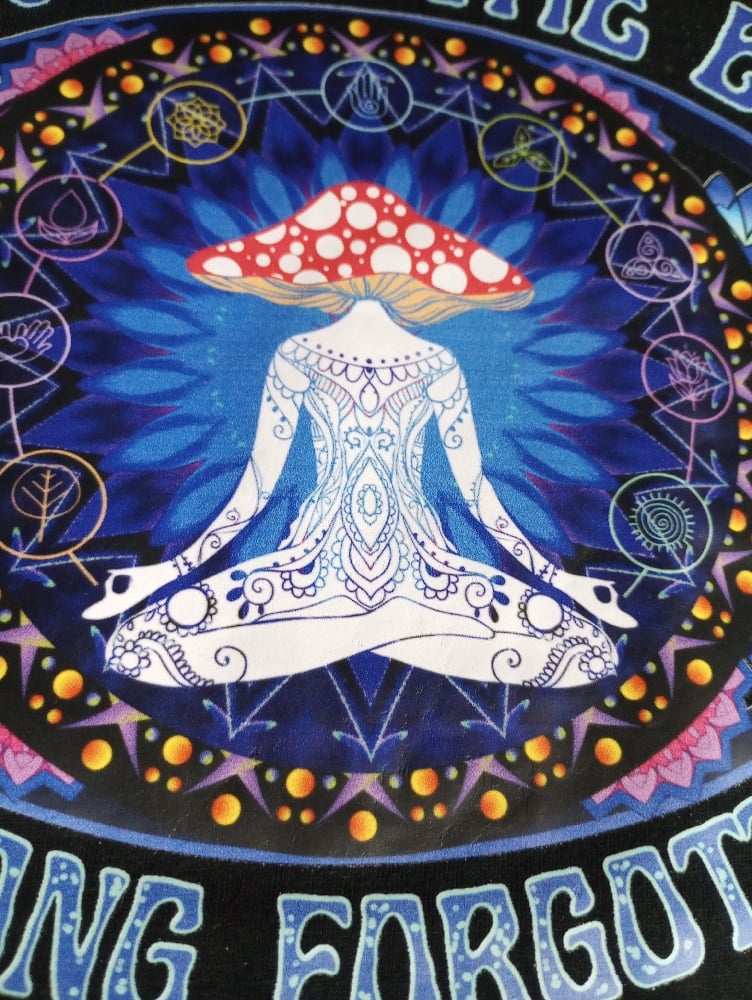 Most of my designs are quite simple and I like it that way. I went way outside the box one night and this design is the result. I hope you love it as much as I love the song and the amazing musician that inspired this art.
This page is for unisex soft style tees only.
As of now, only black and a heathered blue/grey are available.
You must note your color choice in notes on order page, or youll get random.
Theres another page for hoodies.
Shipping could take up to 2 weeks but I'm doing my best over here, goats!
medium

large

XL

2XL

3XL

small