ekoostik hookah "MISSISSIPPI STEAMBOAT" lyric tee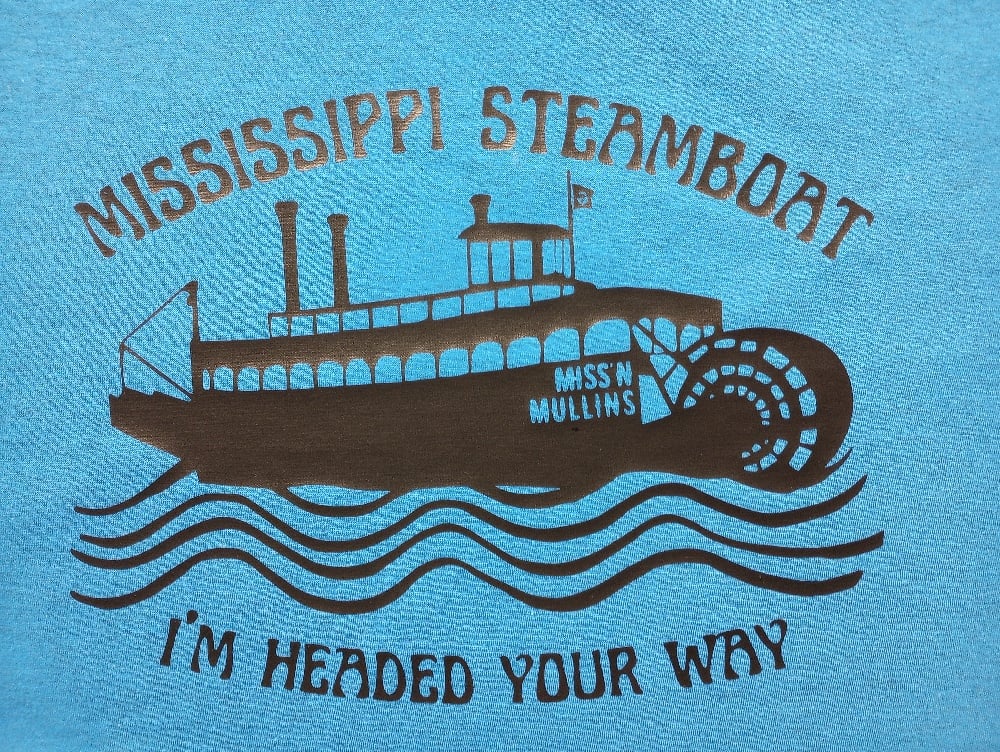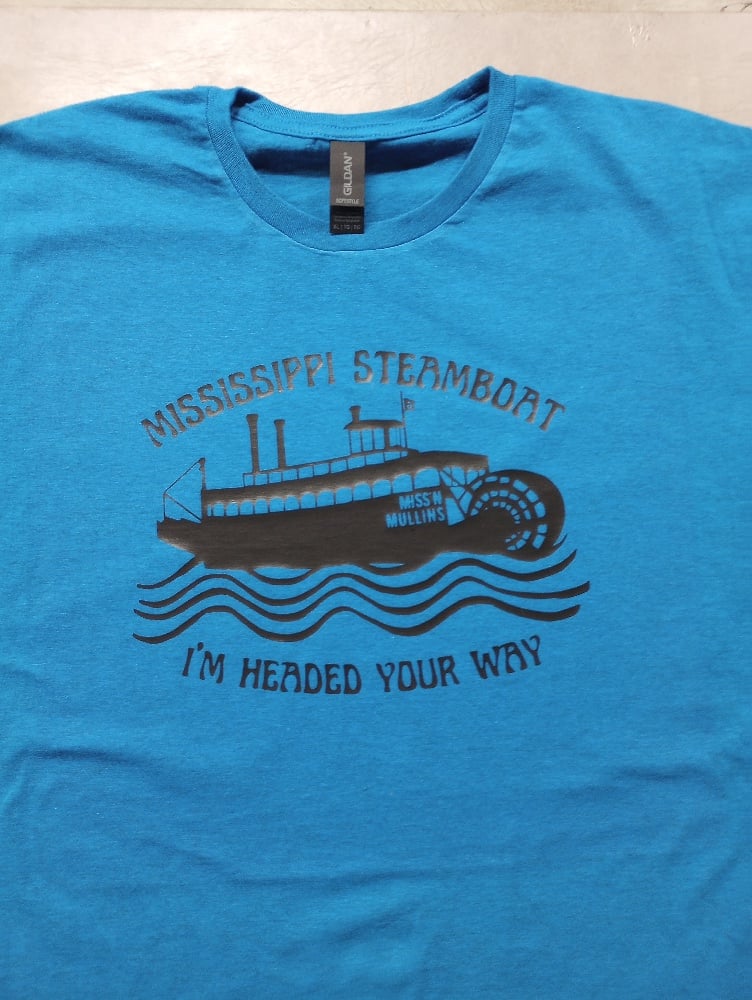 Aqua Marine-ish soft style tee shirt
With the classic Hookah song lyrics penned by the late, great John Mullins.
Shirt color options may be available upon request. No promises though.
This was the first print/prototype.
There will be no tiny schwa on future prints. Sorry.
small

medium

large

XL

2XL

3XL