Katz under Starz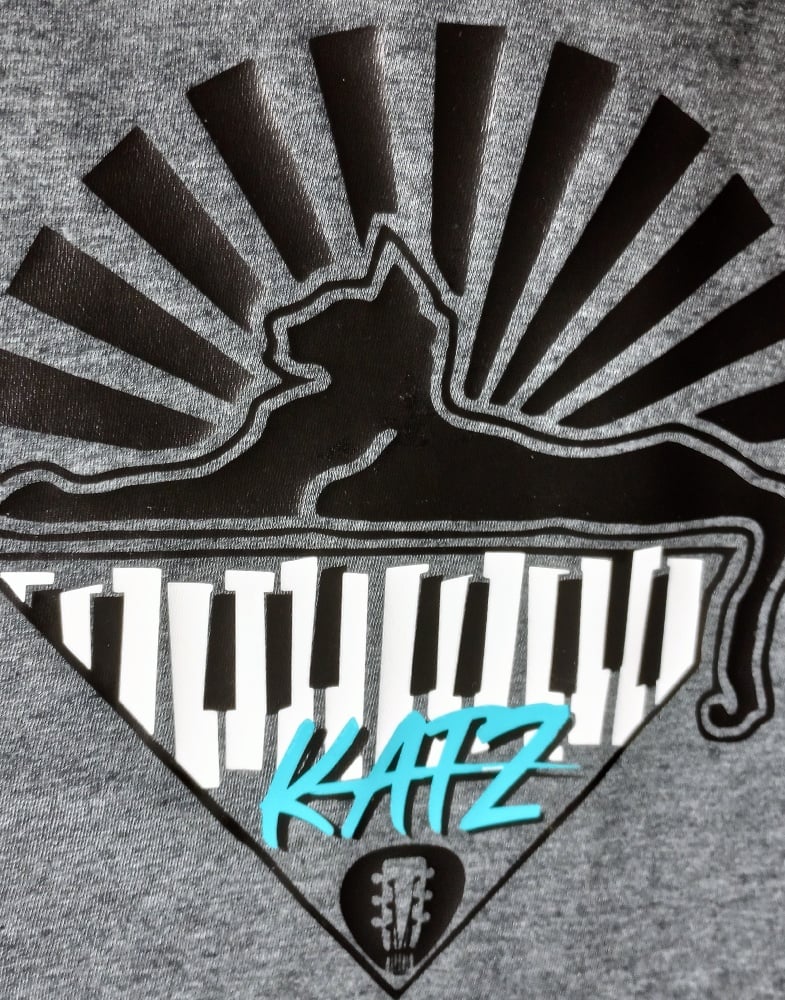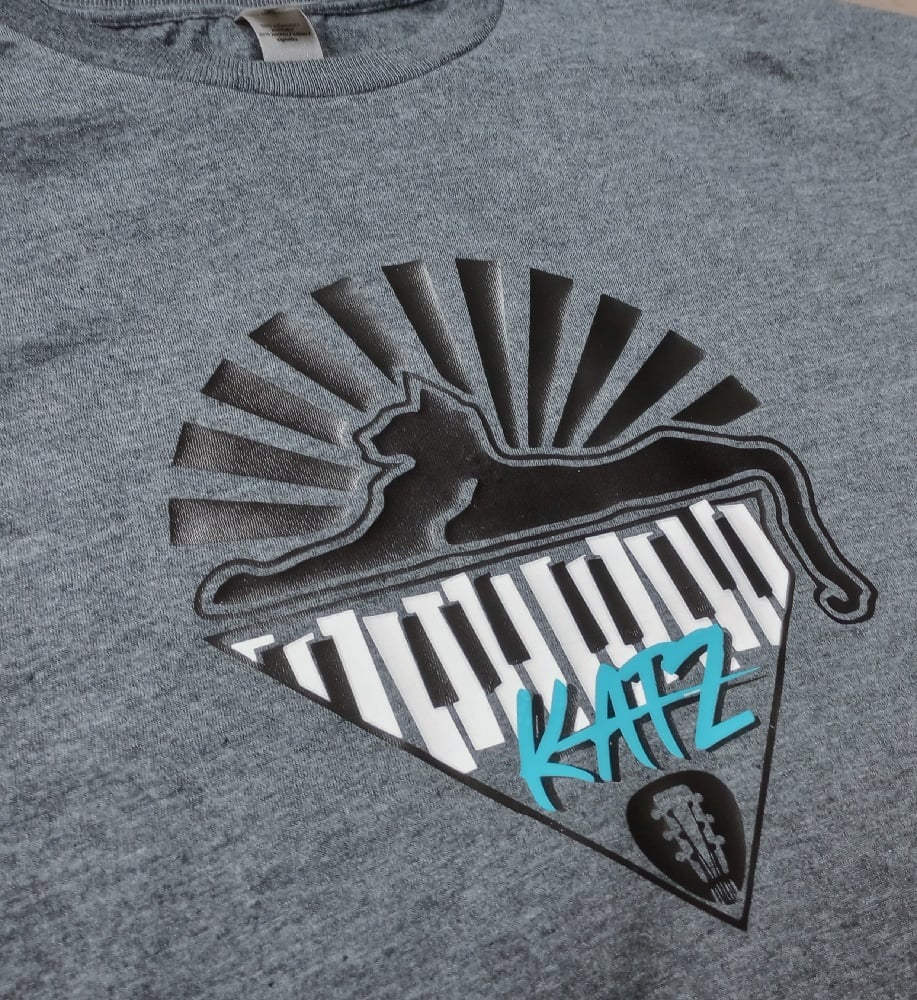 Aaaaand they're askin me.
You sure you need this shirt boy?
And I say yeah, I think that I do.......
Here's a mashup inspired by two of my favorite songwriters and two men who helped create beautiful and unique music and communities.
Great Christmas gift for your favorite hookah/Deadhead. Which just might be yourself!
Soft style heathered Grey tee with 3 color design.
Different colors may be available.
Just ask.
Small

Medium

Large

XL

2XL

Sold out

3XL