Red Rocks Dreadful Wind and Rain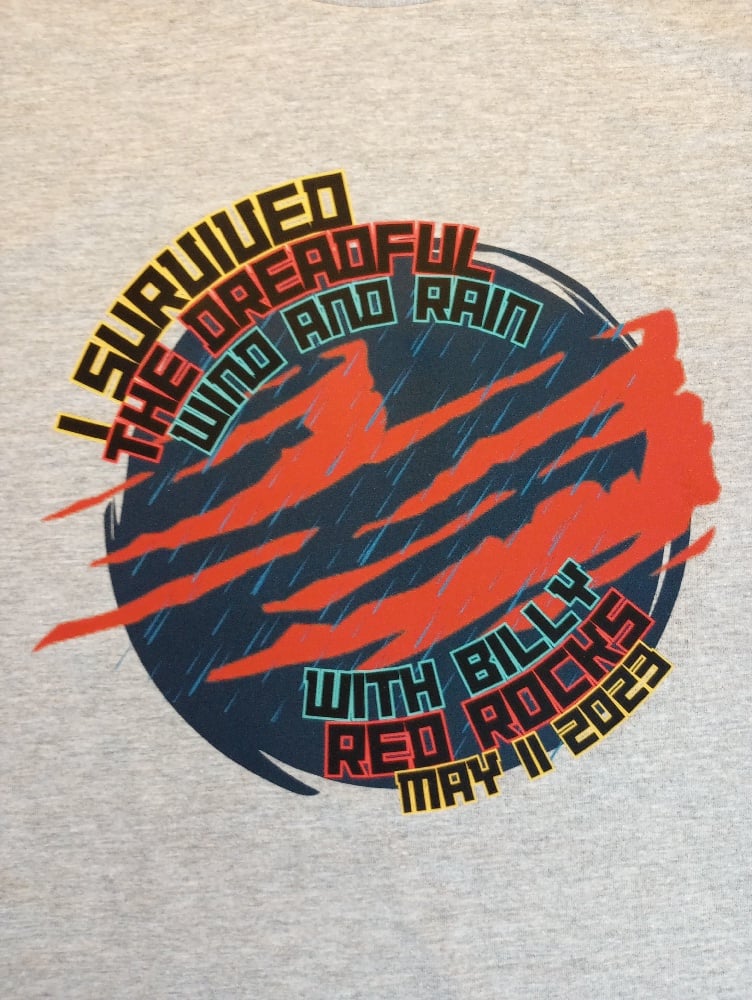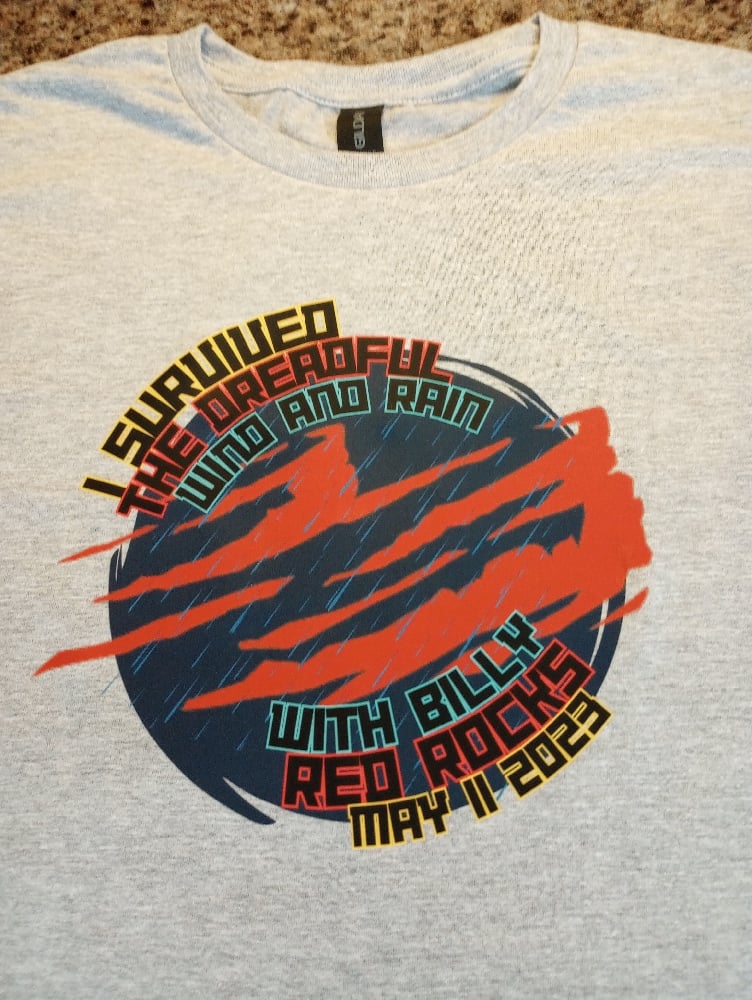 Heathered grey tee.
I do have a small stock of random colors, fits and sizes if you'd like to chat about a possible different color choice.
Must note this on the order page and I will email you.
Please allow up to 2 weeks for shipping. Sorry bout that goats!
large

XL

2XL

3XL

small

medium